Global Metal Works & Erectors LLC
1144 Thorne Rd.
Tacoma, WA 98421
253-572-5363
206-623-1441
Fax: 253-572-5403
PRODUCTS - BALCONIES
Traditional style balconies with iron railing create a visually prominent architectural element. Balconies are more frequently being attached to master bedrooms in both homes and condos. We fabricate balconies ranging from small to large, using a variety of materials and designs, giving any home an extra appeal, from both indoors and out.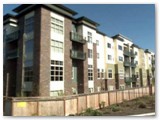 Apartment Balconies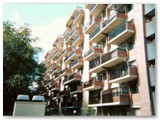 Tube Steel Railings, Affordable Housing Units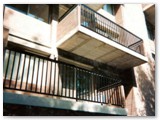 Tube Steel with Square Pickets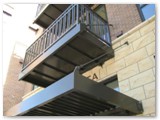 Double Tube Steel, Decorative Rail, Condo Balconies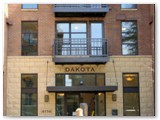 Balconies and Sun Shade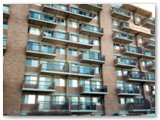 Balcony Railings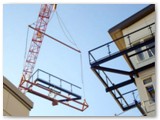 Tower Crane used to install balcony railings, Burien Town Center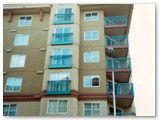 Juliette Balconies / Decklets / Corner Balcony Railings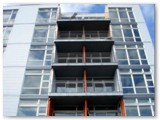 Condo Balconies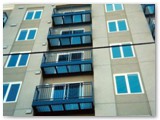 Bar Grating Deck / Picket Rail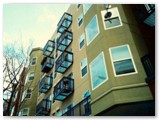 Bar Grating Deck / Picket Rail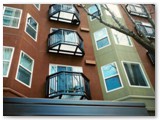 Condo Balcony Deck Rail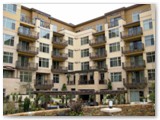 Mercer Island Retirement Community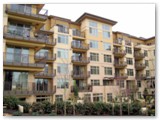 Decorative Aluminum Railings / Powder Coated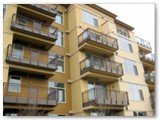 Double Rail and Pickets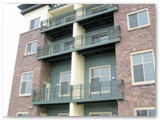 Tube Steel and Wire Mesh Railings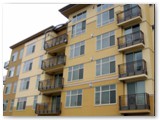 Decorative Aluminum Tube Steel Railings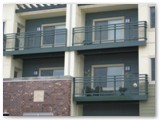 Prime Painted Balcony Railings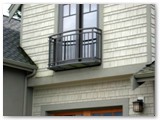 Juliette Balcony
WA State Contractor's ID# GLOBAMW883JL | UBI 603-190-730