Global Metal Works & Erectors LLC
1144 Thorne Rd.
Tacoma, WA 98421
253-572-5363
206-623-1441
Fax: 253-572-5403
PRODUCTS - CABLE RAILING
Cable railing is most commonly used in retail stores and offices that are looking to create a modernized industrial environment appropriate for their modernized company. We also have installed cable railing in homes, creating a unique commercial ambiance that fits the homeowner's lifestyle.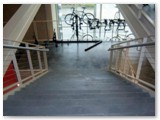 Cable Rail, Bike Shop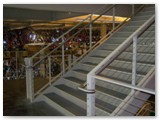 Cable Rail, Stairs and Balcony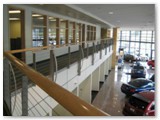 Cable Rail, Automobile Dealership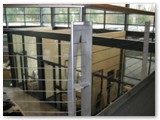 Decorative Cable Rail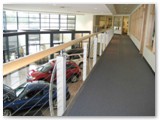 Metal Cable Rail with Wood Top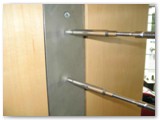 Cable Rail Connection Detail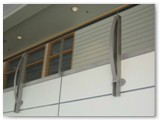 Walkway Cable Rail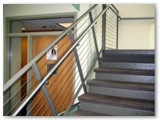 Double Top Cable Stair Rail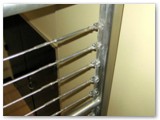 Cable Rail Bolted Connection Detail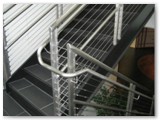 Stainless Steel Double Post Cable Stair Rail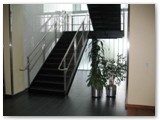 Cable Stair Rail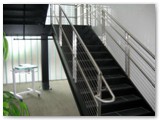 Stainless Steel Cable Stairs Rail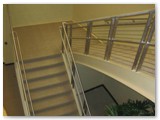 Double Post Cable Rail
WA State Contractor's ID# GLOBAMW883JL | UBI 603-190-730