Global Metal Works & Erectors LLC
1144 Thorne Rd.
Tacoma, WA 98421
253-572-5363
206-623-1441
Fax: 253-572-5403
PRODUCTS - GATES AND FENCES
We design, manufacture and install small to large scale gates and fences for both residential and commercial projects. Automated front entry gates add appeal and value to both new and used homes. By integrating laser cut designs, such as a monogram or greeting, your entry will have a personal touch.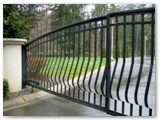 Residence Security Gate
Luxury Home Security Gate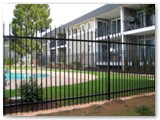 Pool Fence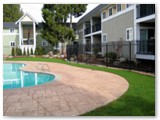 Pool Picket Fence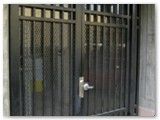 Condo Security Gate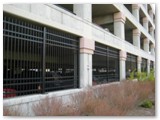 Parking Garage Picket Fence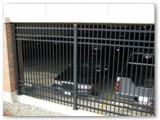 Parking Garage Security Fence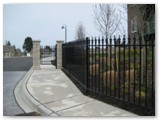 Multi-Family Picket Fence and Gate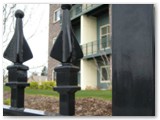 Picket Top Detail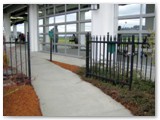 Golf Course Picket Fence and Gate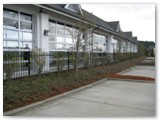 Decorative Picket Fence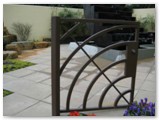 Decorative Courtyard Gate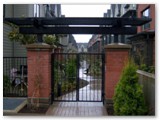 Walkway Gate
WA State Contractor's ID# GLOBAMW883JL | UBI 603-190-730