Global Metal Works & Erectors LLC
1144 Thorne Rd.
Tacoma, WA 98421
253-572-5363
206-623-1441
Fax: 253-572-5403
PRODUCTS - ORNAMENTAL
Ornamental iron can be designed to create traditional or contemporary railing. A wide variety of design options allows owners to find the perfect railing for their home. A grand stairway or deck accompanied by ornamental iron railing is one of the best ways to add appeal and value to your home.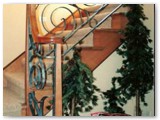 Residence Interior Stair Railing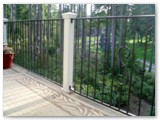 Exterior Wrought Iron Railing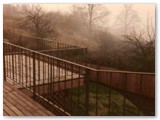 Exterior Deck Railings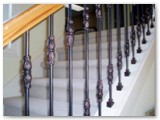 Decorative Ornamental Pickets Interior Stair Railing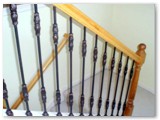 Ornamental Pickets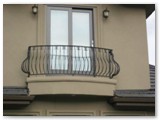 Powder Coated Steel Balcony Rail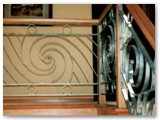 Patina Steel Interior Railings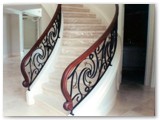 Curved Interior Stair Railing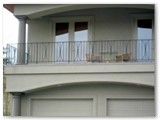 Deck Railing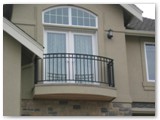 Juliette Balcony Picket Railings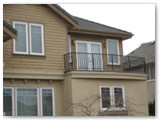 Powder Coated Balcony Railings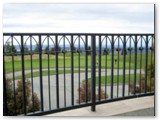 Railing at Country Club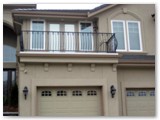 Residential Exterior Railings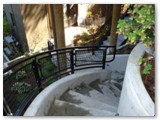 Powder Coated Steel with Mesh Inserts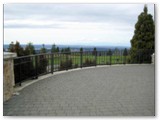 Exterior Steel Railing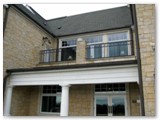 Exterior Railings
WA State Contractor's ID# GLOBAMW883JL | UBI 603-190-730