Global Metal Works & Erectors LLC
1144 Thorne Rd.
Tacoma, WA 98421
253-572-5363
206-623-1441
Fax: 253-572-5403
PRODUCTS - SIDE STRINGER
Side stringer stair systems come in a variety of styles that work well in most environments. The side stringer can be made from channel, flat bar, I-beam or tube steel. Many residents are drawn to their contemporary appeal. We offer open or closed riser pre-cast treads or pans.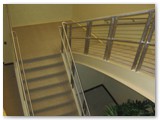 SideStringer001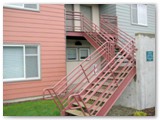 SideStringer002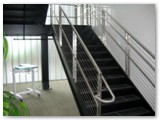 SideStringer003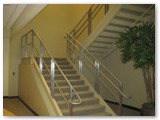 SideStringer004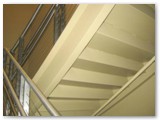 SideStringer005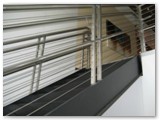 SideStringer006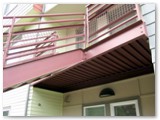 SideStringer007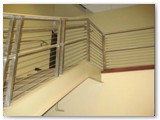 SideStringer008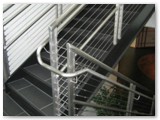 SideStringer009
WA State Contractor's ID# GLOBAMW883JL | UBI 603-190-730