Global Metal Works & Erectors LLC
1144 Thorne Rd.
Tacoma, WA 98421
253-572-5363
206-623-1441
Fax: 253-572-5403
PRODUCTS - STAINLESS
Our stainless steel railing provides the seamless metallic finish not found with companies using snap-together pieces. We offer an assortment of designs including multi-strand, pickets or glass. You can also choose a polished or grained finish.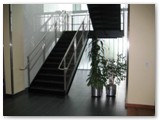 Stainless001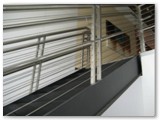 Stainless002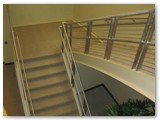 Stainless003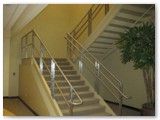 Stainless004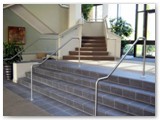 Stainless005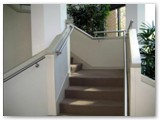 Stainless006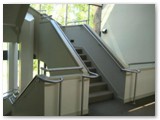 Stainless007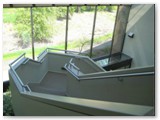 Stainless008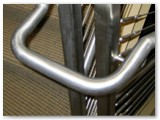 Stainless009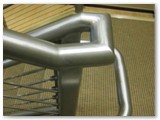 Stainless010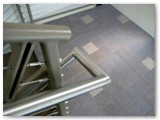 Stainless011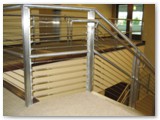 Stainless012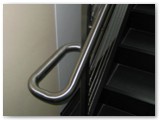 Stainless013
Stainless014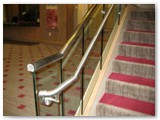 Stainless015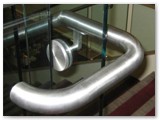 Stainless016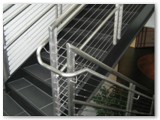 Stainless017
WA State Contractor's ID# GLOBAMW883JL | UBI 603-190-730