Global Metal Works & Erectors LLC
1144 Thorne Rd.
Tacoma, WA 98421
253-572-5363
206-623-1441
Fax: 253-572-5403
PRODUCTS - STRUCTURAL STEEL AND MEZZANINES
Our commercial steel shop fabricates small to large scale industrial railing, columns, beams, decks or any other structural element that requires steel support.

Mezzanine floors are popular with manufacturing facilities as the need to increase productivity grows. New and existing buildings cannot waste usable space when safe and secure working environments are available. We will help design your mezzanines to optimize your floor space, giving you the greatest return from your building.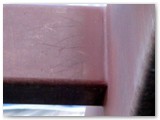 StructuralSteel001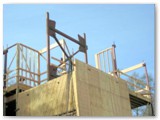 StructuralSteel002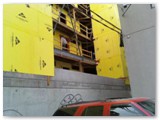 StructuralSteel003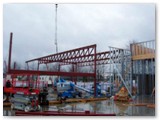 StructuralSteel004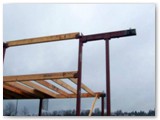 StructuralSteel005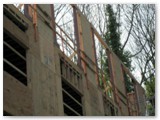 StructuralSteel006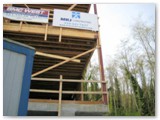 StructuralSteel007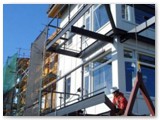 StructuralSteel008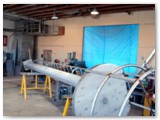 StructuralSteel009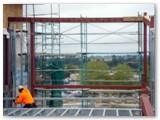 StructuralSteel010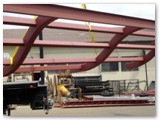 StructuralSteel011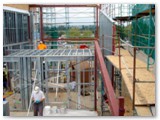 StructuralSteel012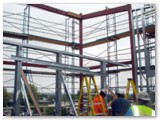 StructuralSteel013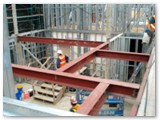 StructuralSteel014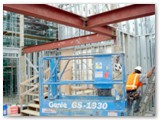 StructuralSteel015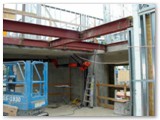 StructuralSteel016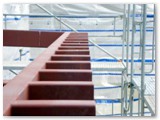 StructuralSteel017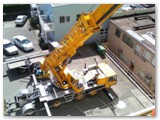 StructuralSteel018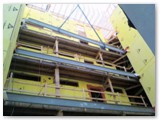 StructuralSteel019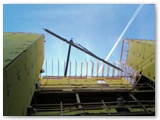 StructuralSteel020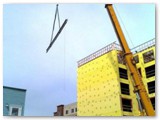 StructuralSteel021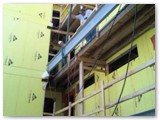 StructuralSteel022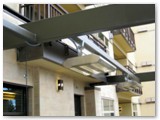 StructuralSteel023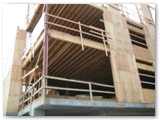 StructuralSteel024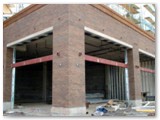 StructuralSteel025
WA State Contractor's ID# GLOBAMW883JL | UBI 603-190-730